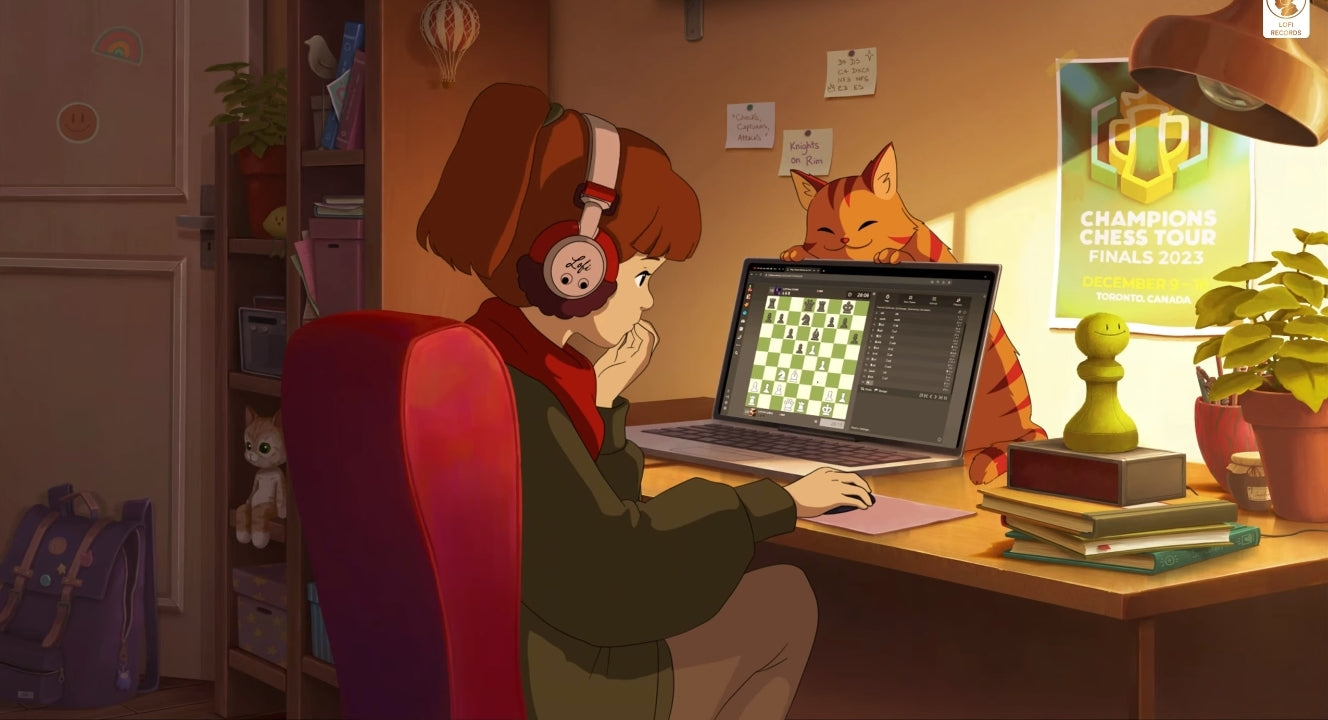 01/12/2023
Chess.com X Lofi Girl
Chess.com X Lofi Girl
We are thrilled to announce that we're collaborating with Chess.com to bring to you a brand new compilation, 'Lofi Girl x Chess.com - Chill beats to play chess to', for the occasion of the Champions Chess Tour Finals 2023 which will be broadcasted on Twitch and Youtube! 🎉

We're also excited to host two community chess tournaments – one for the US timezone, another for Europe. These special events will take place on Sunday, December 10th. To participate, simply join our Discord community (link in bio). Stay tuned for more details and get ready to showcase your skills! ♟️
Purchase now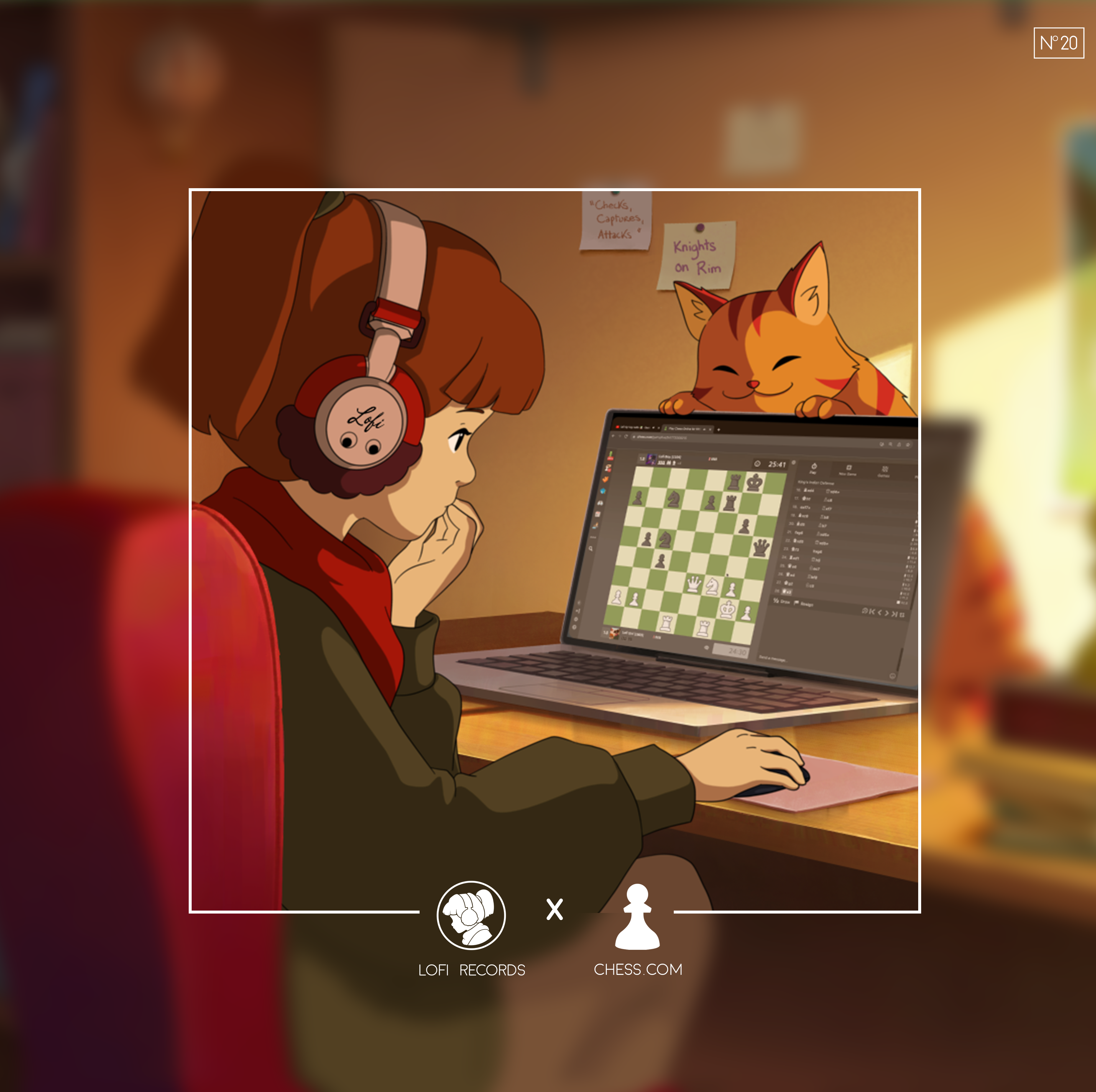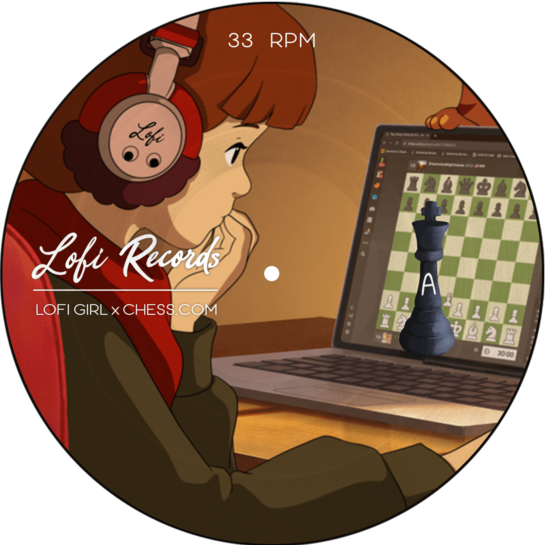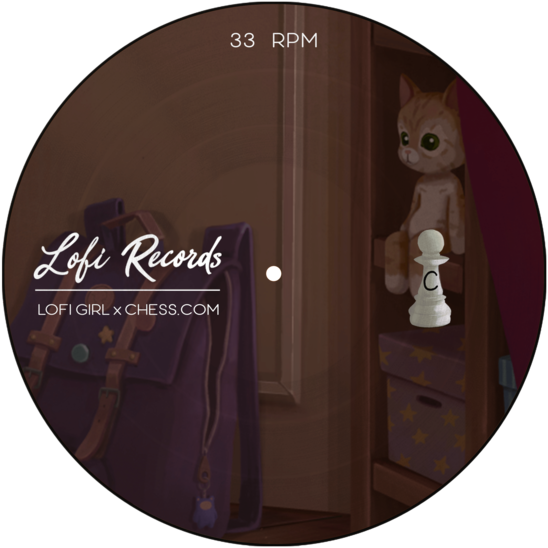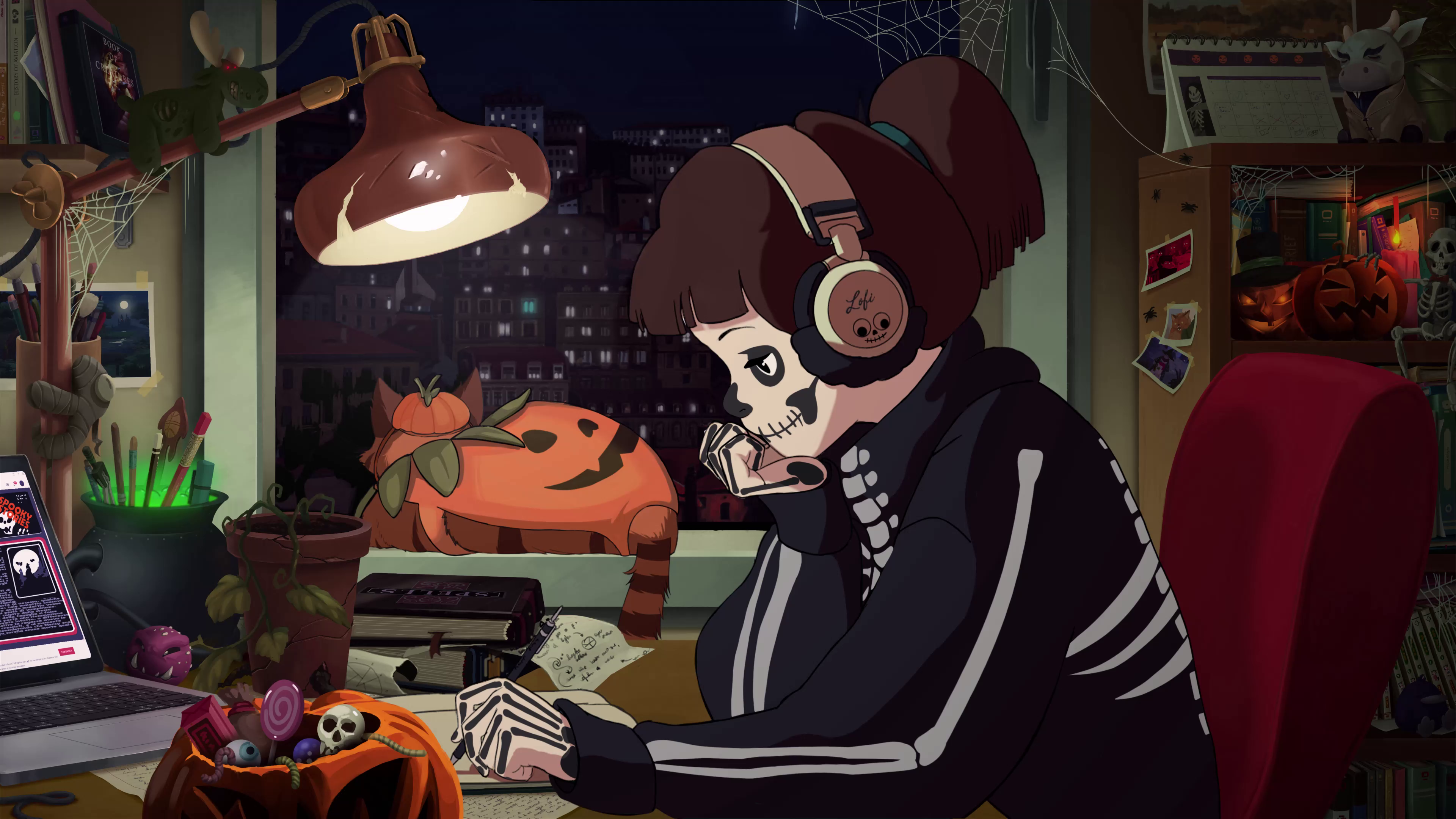 11/04/2023
VARIOUS ARTISTS
HALLOWEEN
Witches whisper, pumpkins glow, Halloween arrives, casting its eerie glow! Immerse yourself in the spooky charm of Halloween with Lofi Girl's latest compilation 'Halloween 2023'. Showcasing 33 talented lofi artists from around the globe, this musical cauldron of ghostly tunes harmonizes chilling beats with haunting melodies, offering a spine-tingling experience perfect for a chilling night in.

Purchase now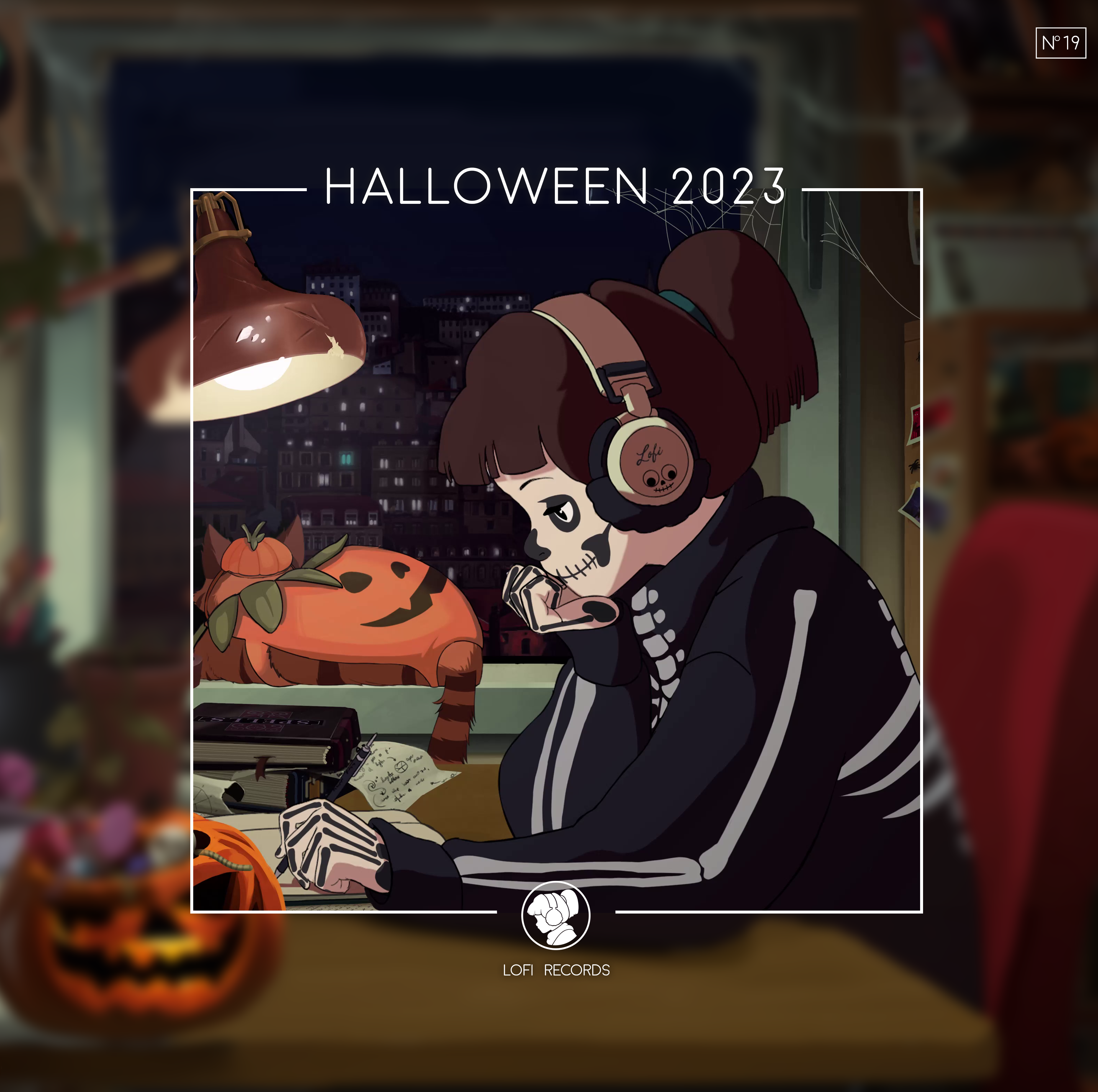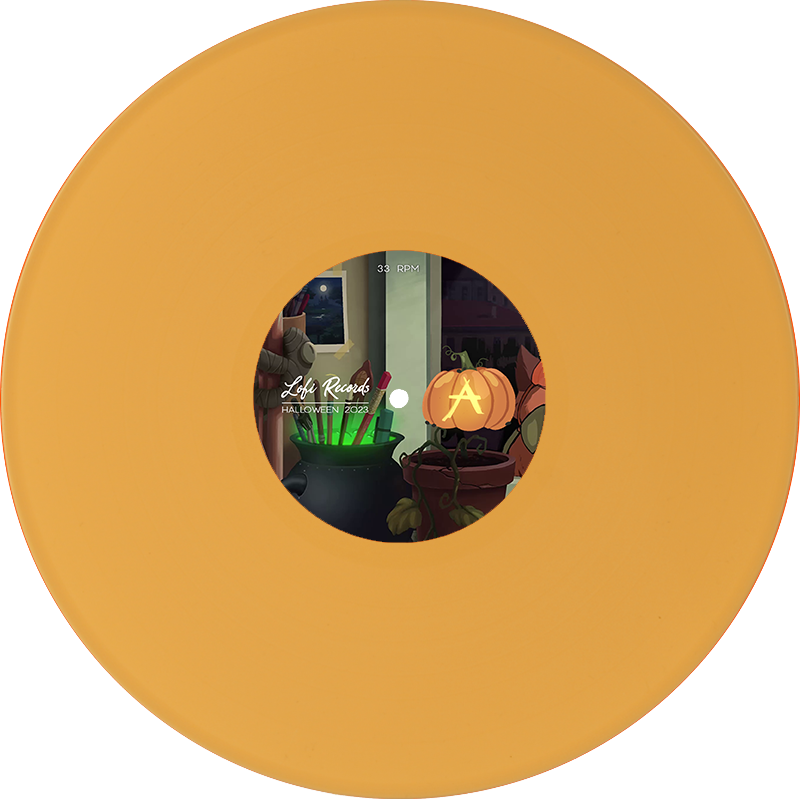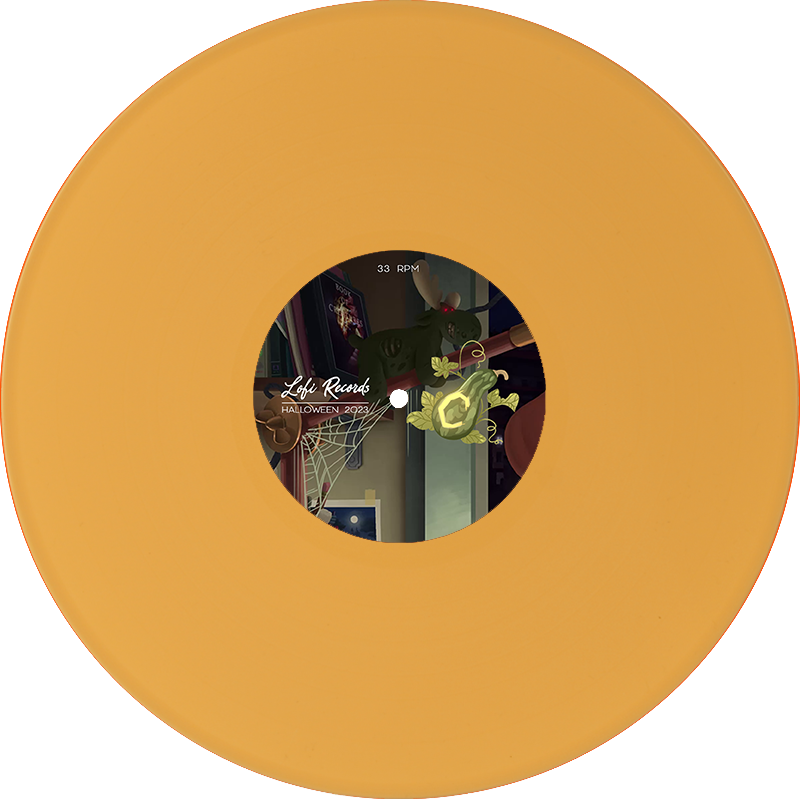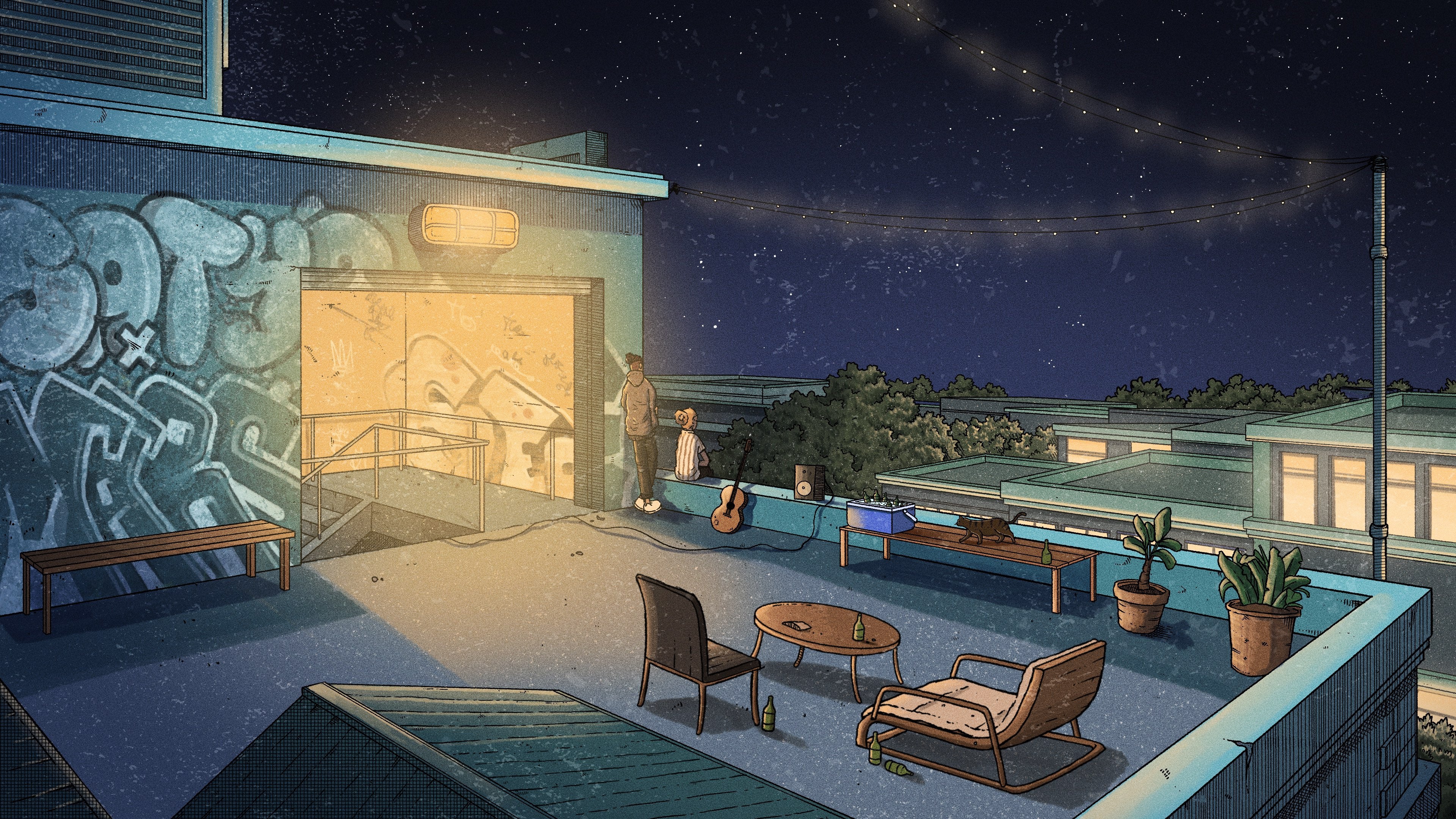 16/10/2023
SÀTYR x MARSQUAKE
BETTER TOGETHER
There's nothing better than a good friend - except a good friend who shares your taste in music! 'Better Together' by Sátyr and marsquake is a creative, jazz-infused project born from trips back and forth between studios in Munich and Berlin, from jamming sessions in early summer afternoons into the late night. Relaxing pianos, drums, cellos, ukuleles and a few familiar faces contribute to the sound of good vibes and lasting memories.
Purchase now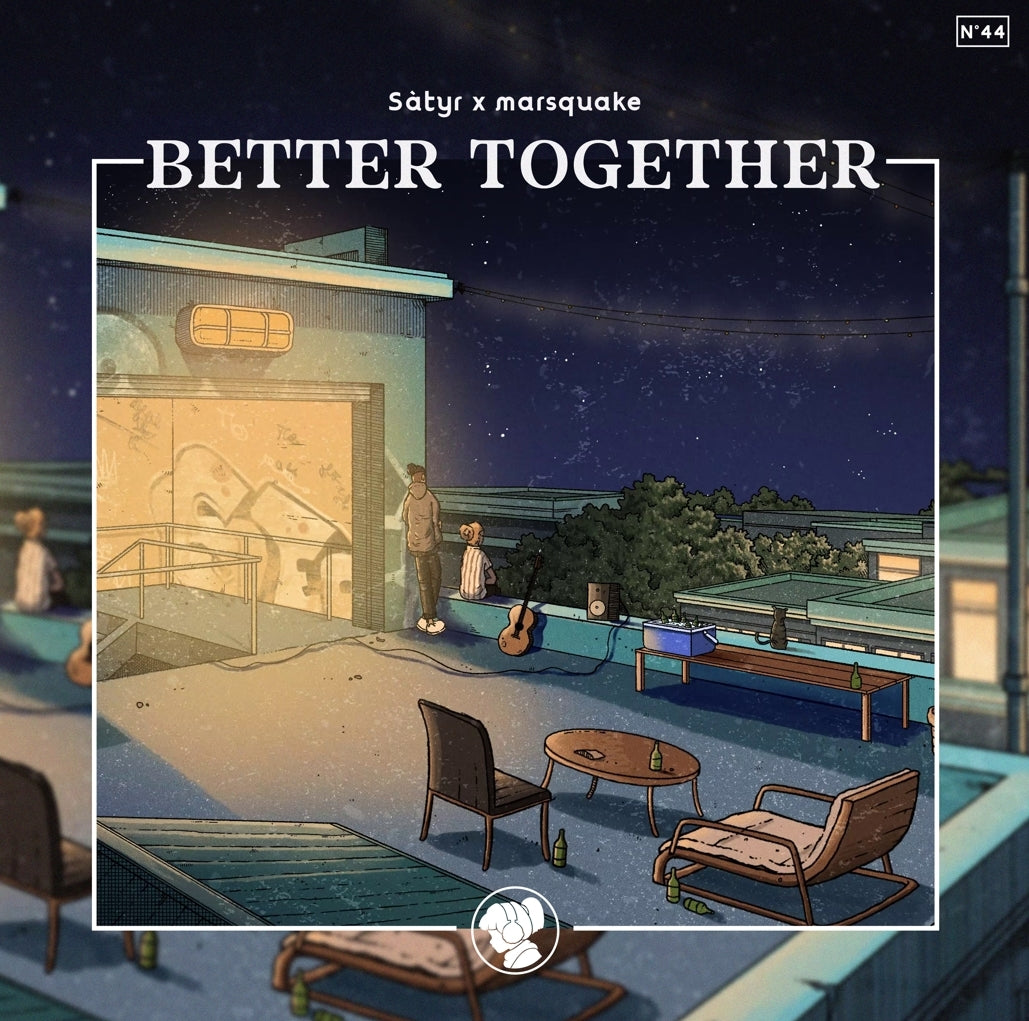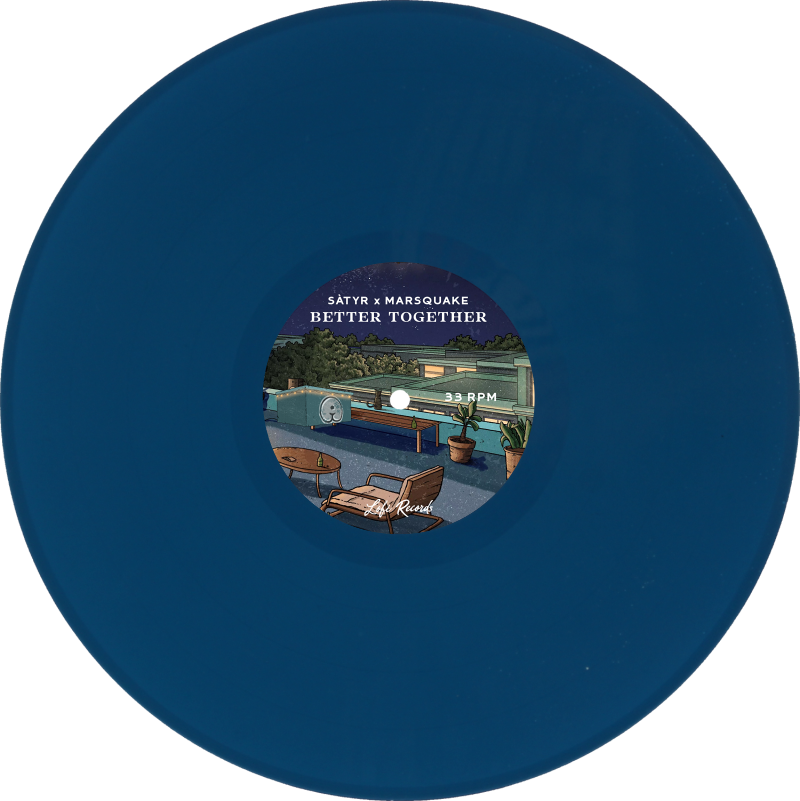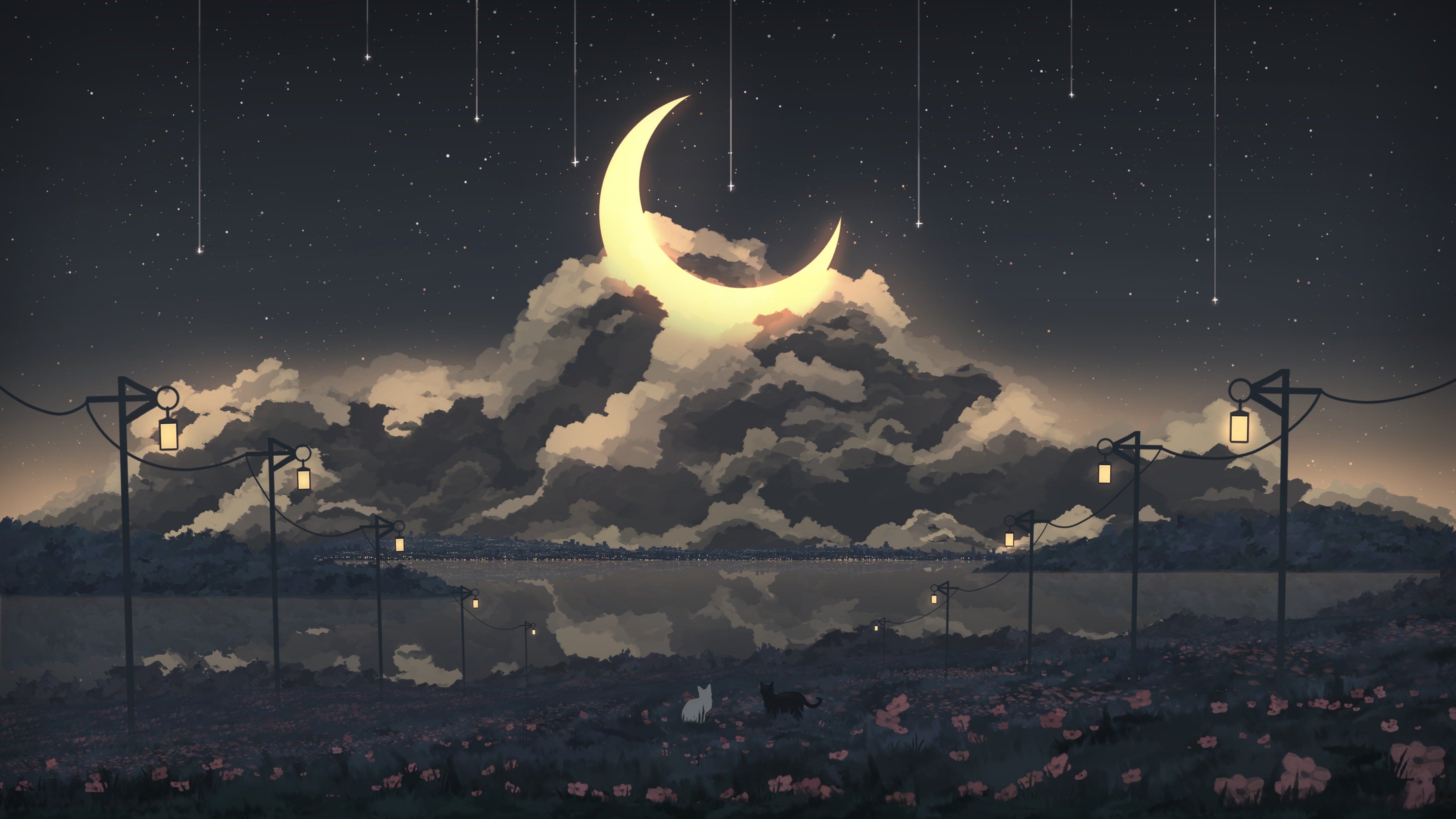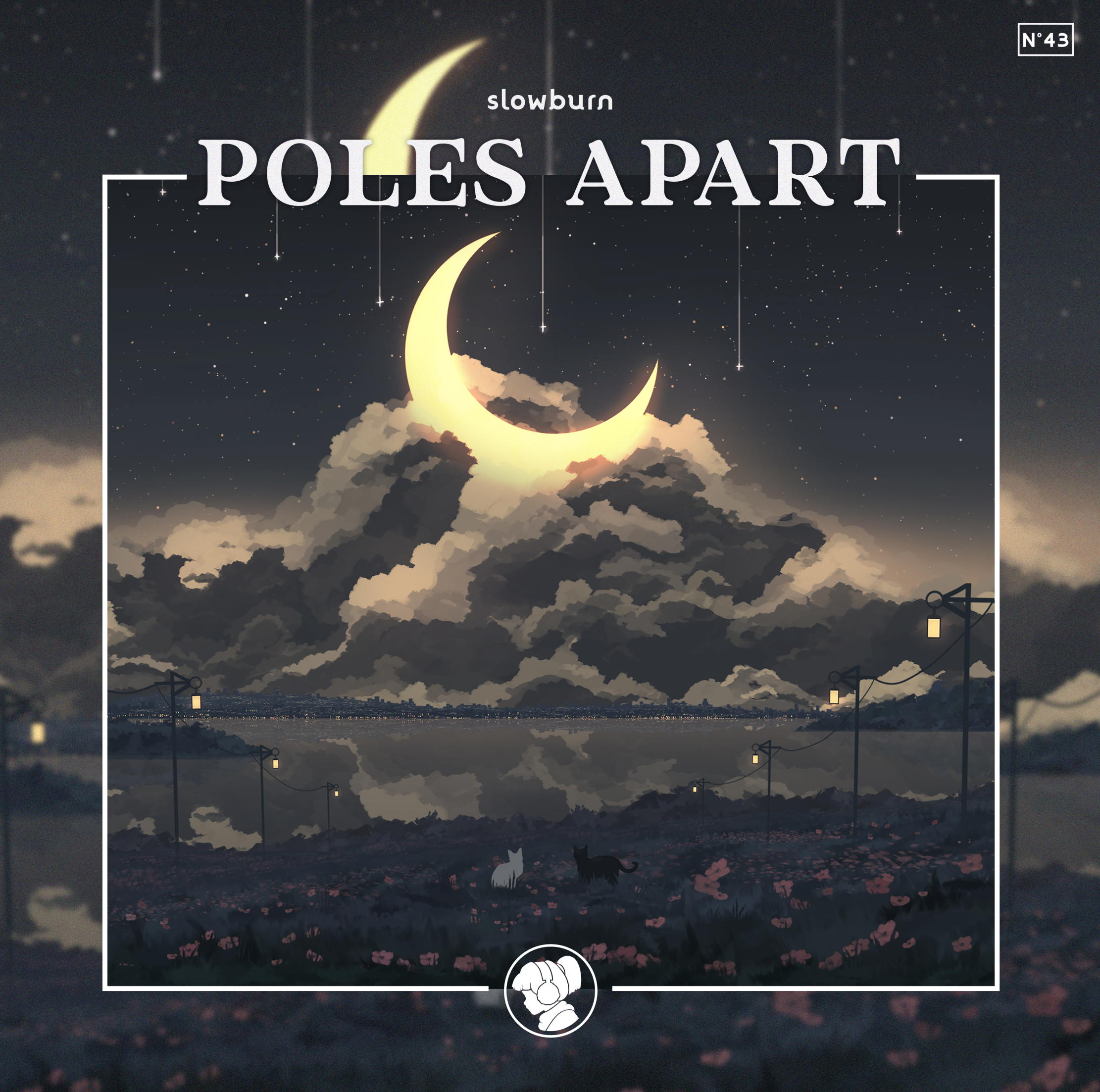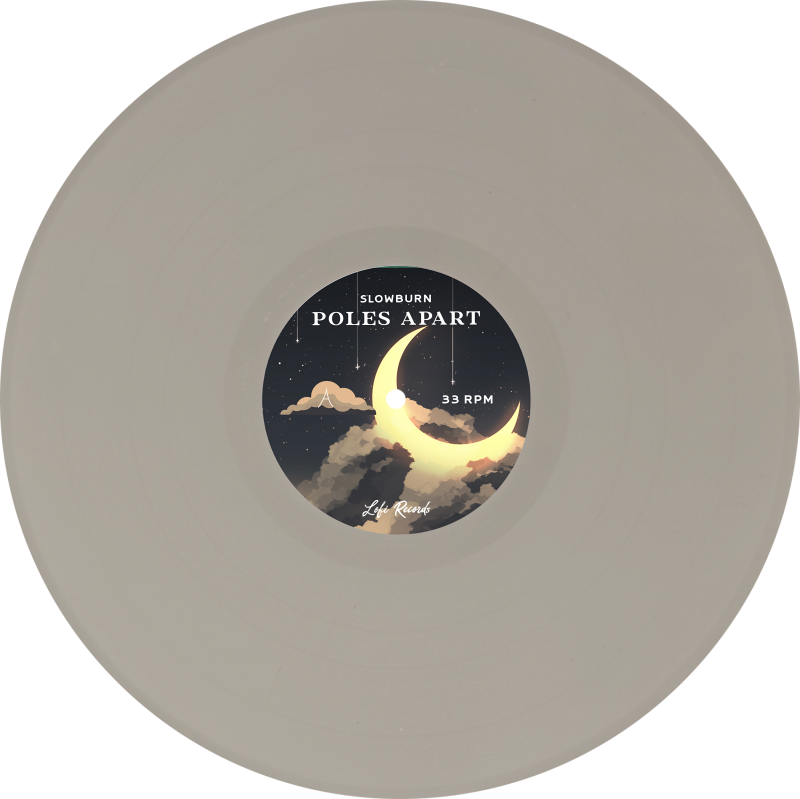 02/10/2023
HOKO X LUCIE CRAVERO
BLUE NOTE
Now, imagine this: your hopes, dreams, greatest aspirations and favourite childhood memories... That is what the new album 'Blue Note' sounds like, by dream duo HoKø and Lucie Cravero. A refreshingly unique lofi project, with jazz and classical influences from piano, strings and woodwinds that breathe life into every track, like a gentle breeze on a hot summer day. Who are you sharing this special moment with?
Purchase now