02/10/2023
HOKO X LUCIE CRAVERO
BLUE NOTE
Now, imagine this: your hopes, dreams, greatest aspirations and favourite childhood memories... That is what the new album 'Blue Note' sounds like, by dream duo HoKø and Lucie Cravero. A refreshingly unique lofi project, with jazz and classical influences from piano, strings and woodwinds that breathe life into every track, like a gentle breeze on a hot summer day. Who are you sharing this special moment with?
Purchase now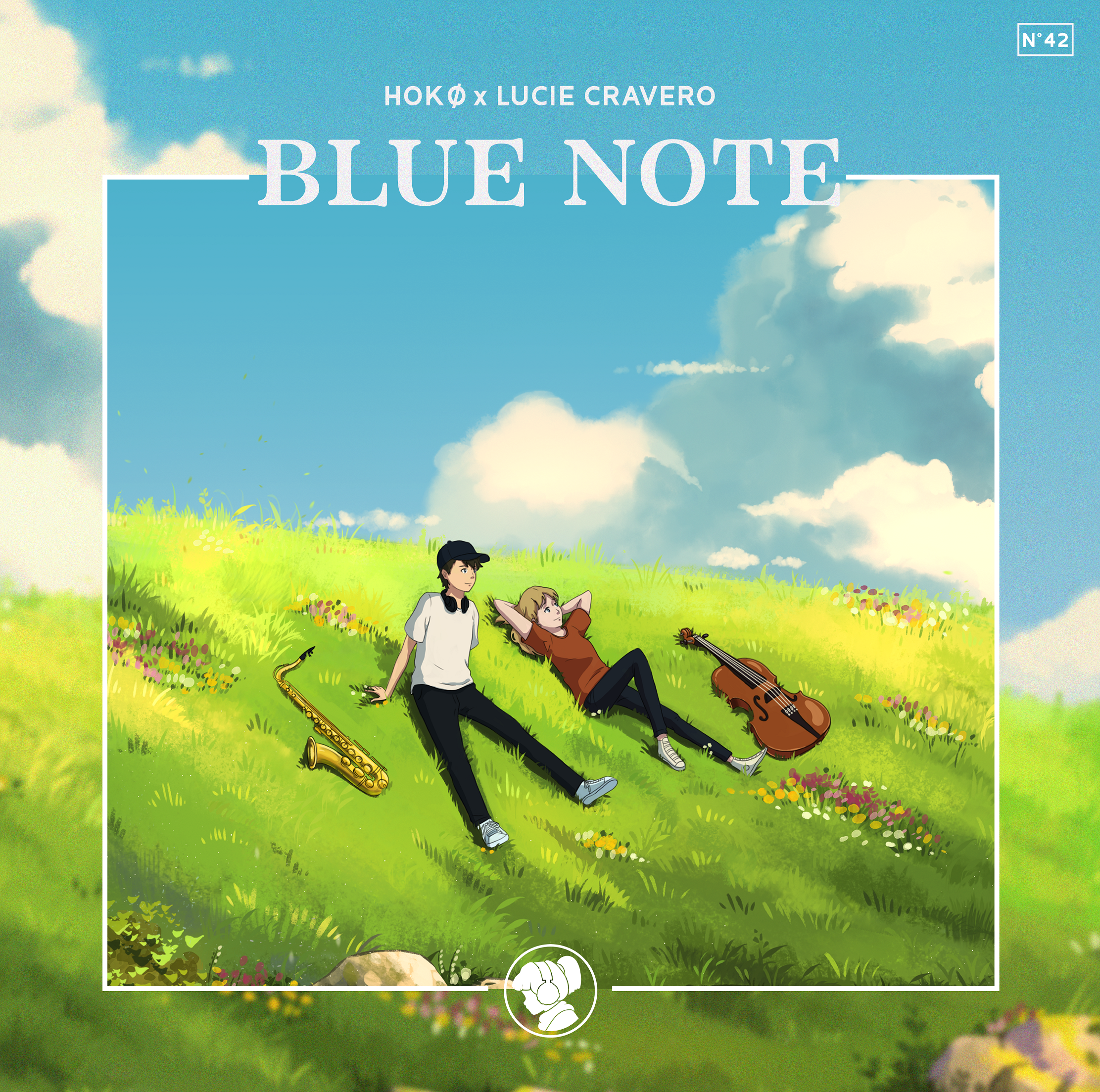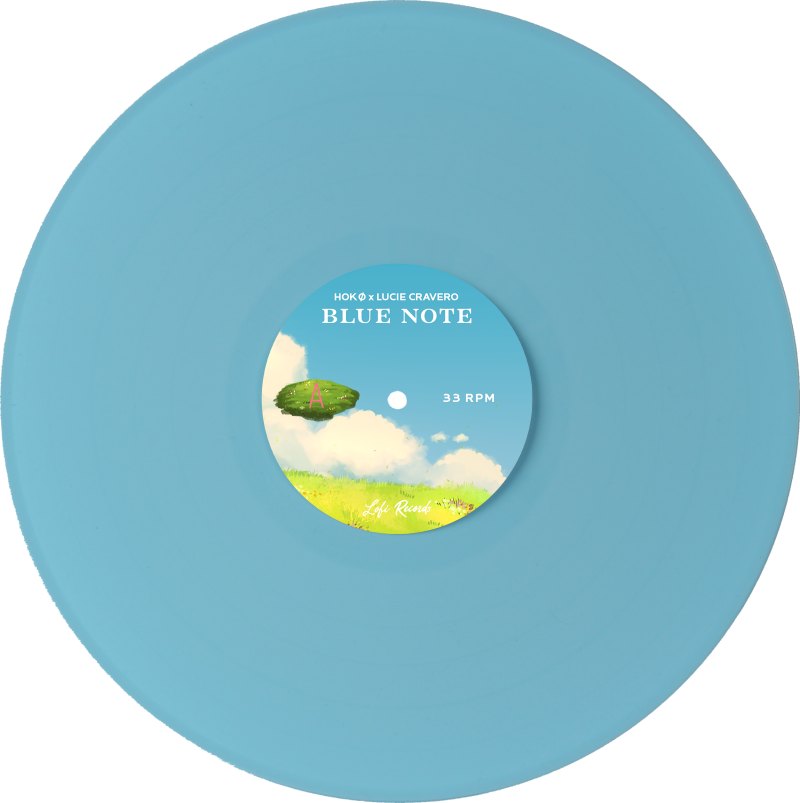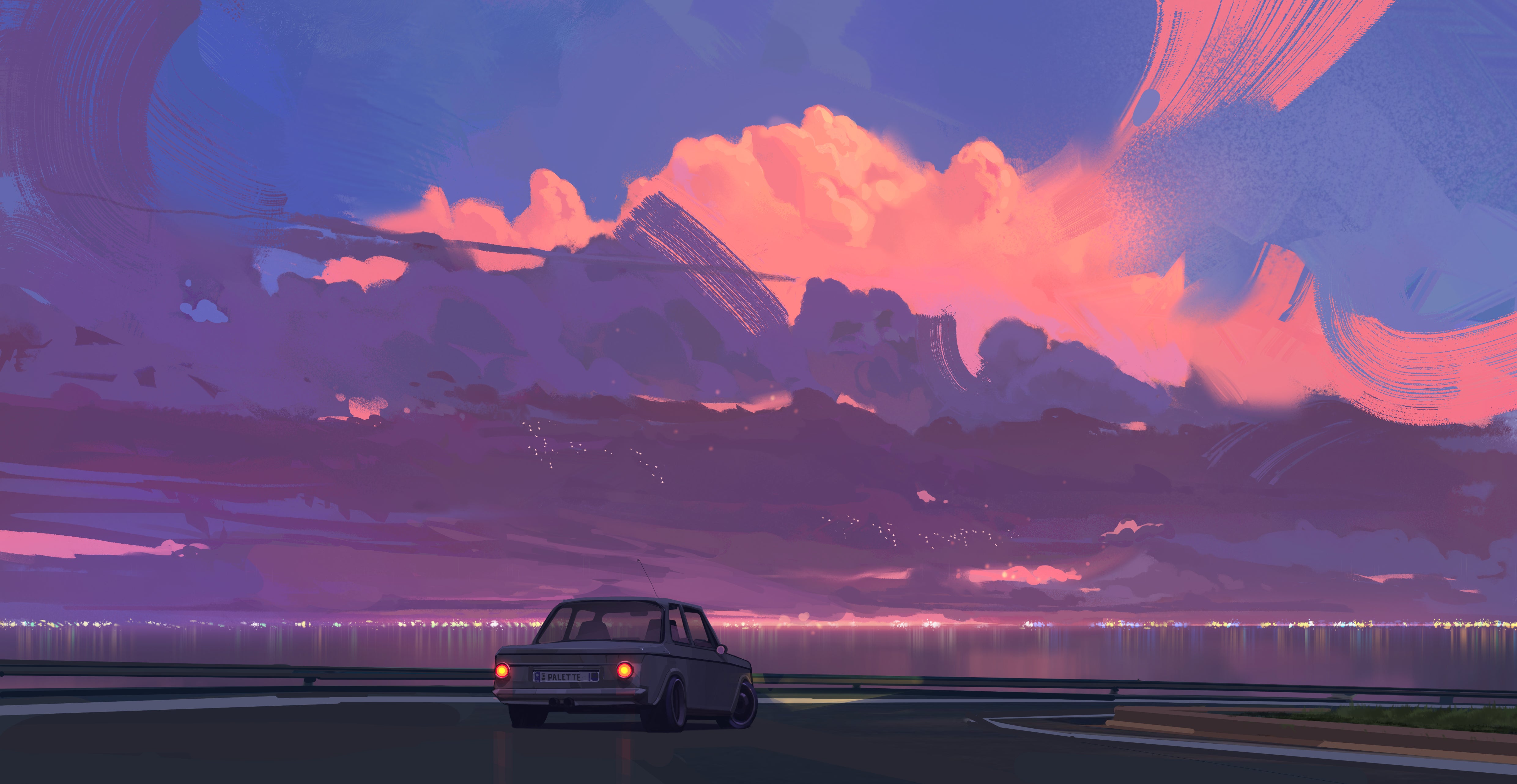 25/09/2022
TIN. X SEEYOUTHERE
PALETTE
Hit play on your evening walk, and look up into the sky; Tin. and seeyouthere are here to paint the landscape anew with their latest EP 'Palette'. Signature synths and lush drums mix with expressive melodies and atmospheres, blended in a perfect ratio. Put the tracklist on repeat and lose yourself in the mesmerising colours amidst the wild blue yonder.y.
Purchase now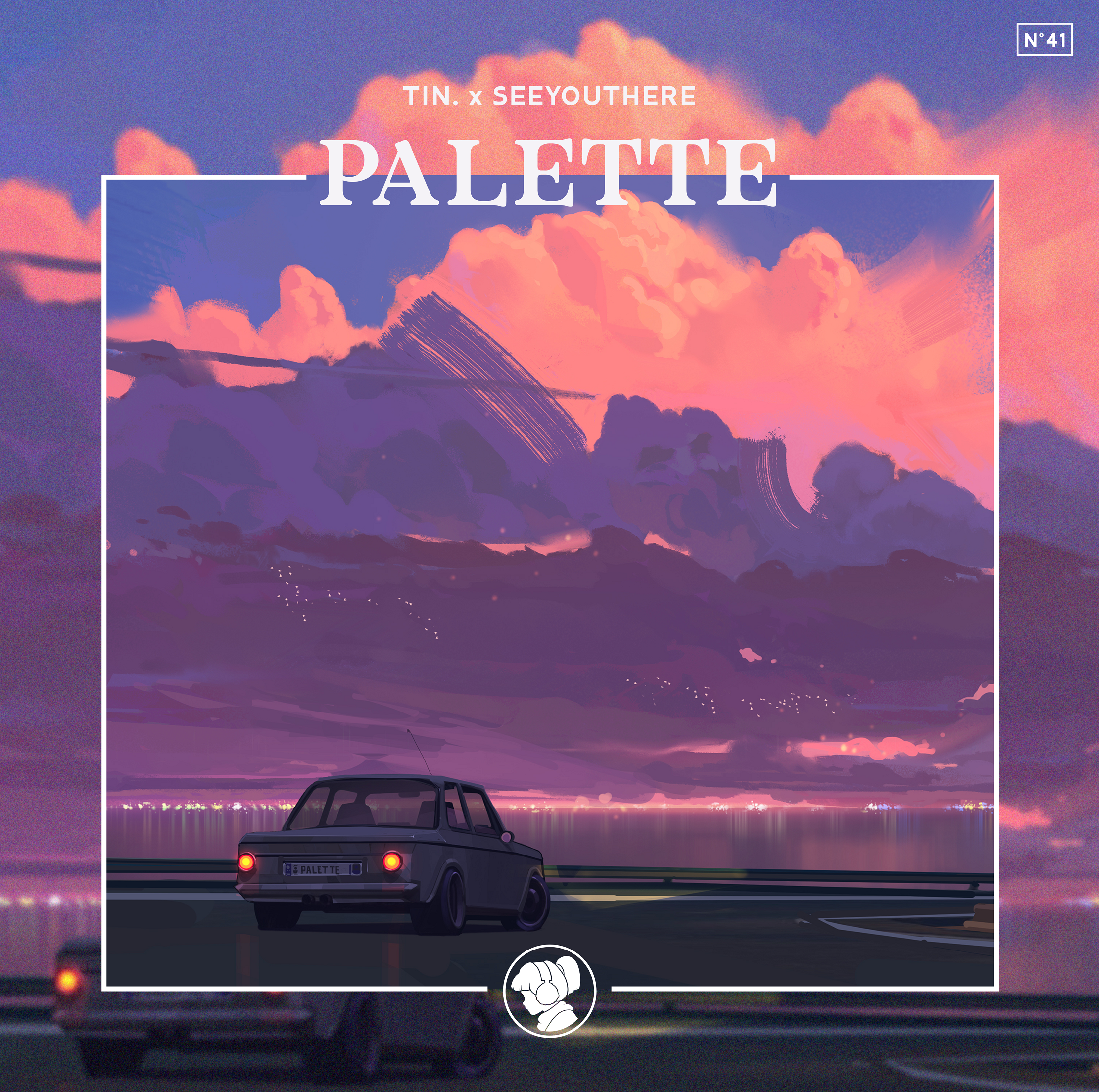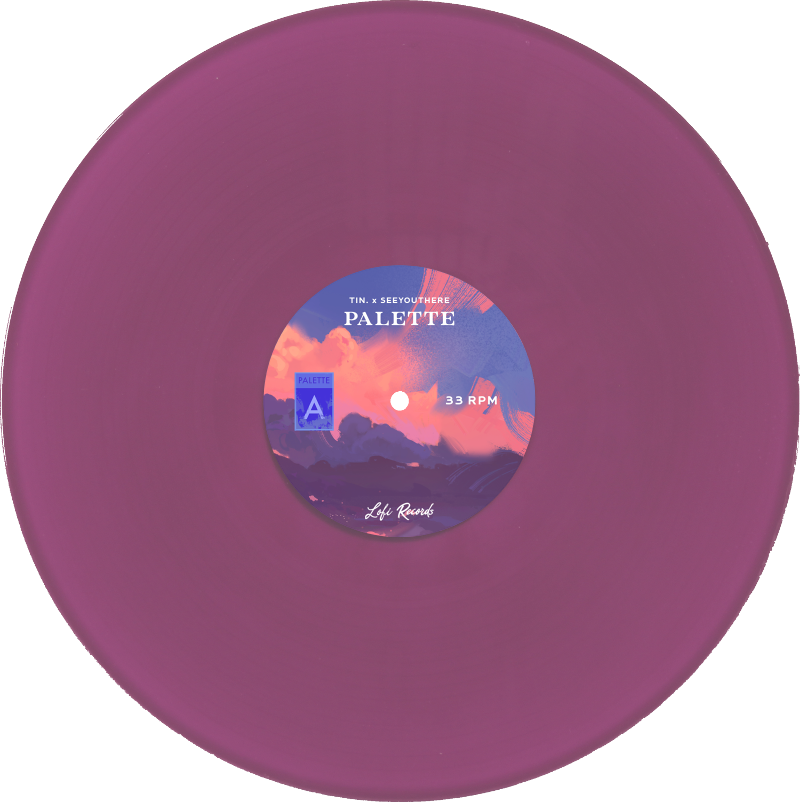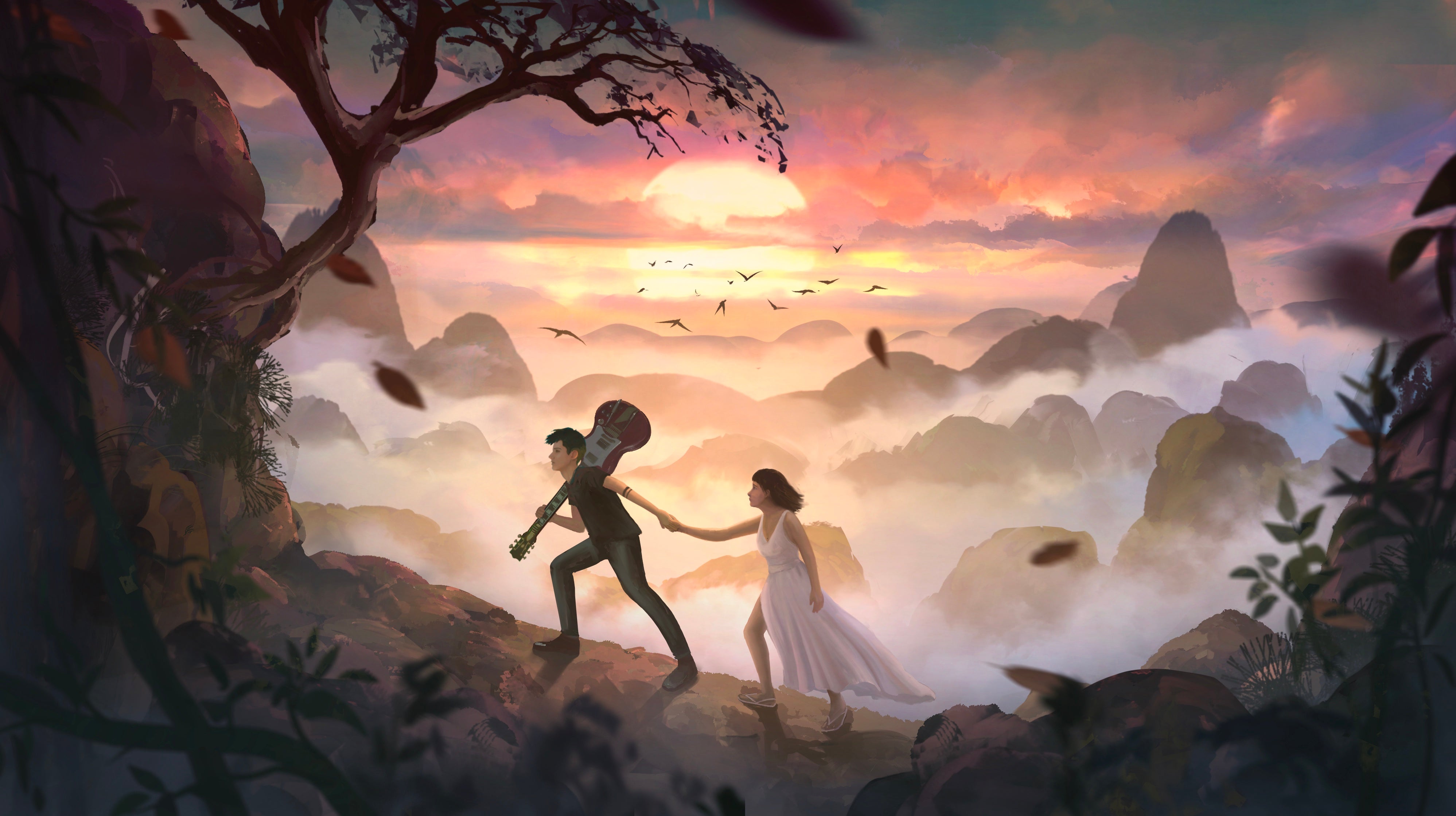 18/09/2023
DIMENSION 32
THE LEGEND OF ORPHEUS
Dimension 32 is back with 'The Legend of Orpheus': a modern reinterpretation of the mythical tale of Orpheus and Eurydice, a tragic love story that underscores the power of music. Mystical guitars with a tinge of exoticism interlope with cinematic strings and drums, with earthly ambience of foreign lands. Would you go to the depths of the underworld and back if it meant everything you loved?
Purchase now